issues
Promoting patient safety, anesthesiologists, and the specialty.
Through education, research, advocacy, and more, the California Society of Anesthesiologists engages on key issues impacting our members and the practice of anesthesiology.
Top Issues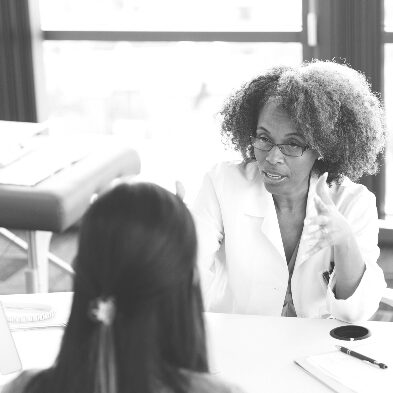 issue
Opioid Safety
CSA supports ensuring that patients who truly need opioids to treat their pain have appropriate access and information safe use, while we work to expand knowledge about non-opioid medications, techniques, and resources available for optimal pain control.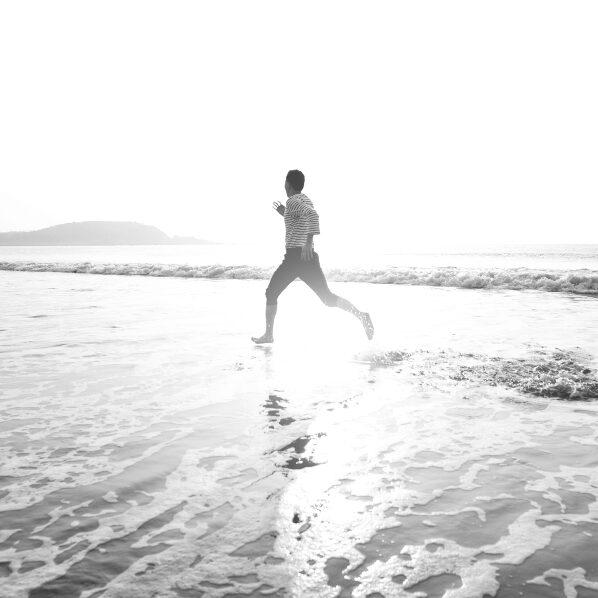 issue
Physician Wellness
CSA provides resources for supporting physician wellness, as there are incredible stressors on the healthcare workforce that can lead to burnout, prolonged stress, trauma, and mental health challenges. Supporting physician health is essential for a quality healthcare system.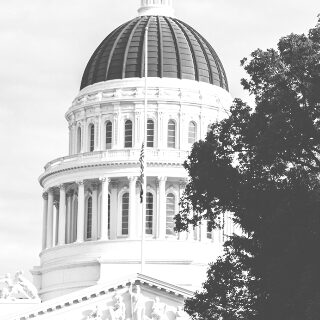 issue
Reimbursement & Billing Protection
CSA advocates for fair, sustainable reimbursement models that adequately cover anesthesia services – this is essential for recruiting and retaining anesthesiologists in California and protecting patient access to care.
issue
Truth in Advertising
Health care must be provided within the framework of a patient-centered, physician-led healthcare approach, where patients have full understanding of what each provider can and cannot do safely.
issue
Patient Safety
CSA is an advocate for the highest levels of safety and quality care for all patients who require anesthesia or relief from pain.
ASA
Central Line episode 107: A Day in the Life of an Anesthesiologist, Advocate, Surfer
California Society of Anesthesiologists
Unveiling the Chronicles of Anesthesia: CSA's 2024 Annual History Essay Contest 
California Society of Anesthesiologists
CSA Statement on Maui Fires
KCBS Radio - San Francisco
Dr. Rita Agarwal Interviewed on KCBS Radio
Support the future of anesthesiology by contributing to GASPAC. Ensuring the voice of anesthesiologists is heard throughout the Capitol and our mission to improve patient care and protect the practice of anesthesiology.
Learn More