Anesthesiologists are Leaders in
Patient Safety
Find your professional home with CSA to advance your career and be part of a community dedicated to the highest standards of patient care and excellence in anesthesiology.
Membership
Resources
Find a range of resources developed by experts within the CSA covering topics from experts CSA clinical advancement, practice management tools, advocacy updates, and more.
All Resources
Impacts From Recent Legislation and Supreme Court Decision on Malpractice Claims and Insurance for Anesthesiologists
New toolkit available for CSA members – "Preventing Title Misappropriation and Inappropriate Scope Expansion"
Practice Management
Welcome to Leadership from CSA Practice Management
AB 72 & Navigating The Independent Dispute Resolution Process
Practice Management
Applying for an Anesthesiologist Position – Making Initial Contact
Issues
Dedicated to promoting patient safety, individual anesthesiologists, and the specialty on key issues from physician wellness to title misappropriation, and more. Learn about our top issues here.
Explore Issues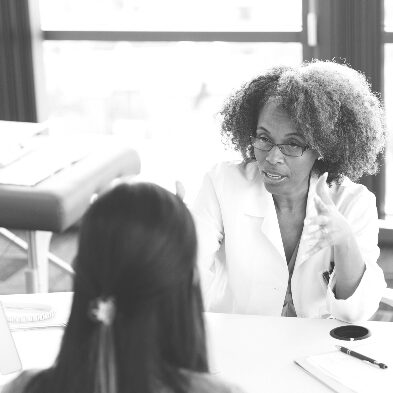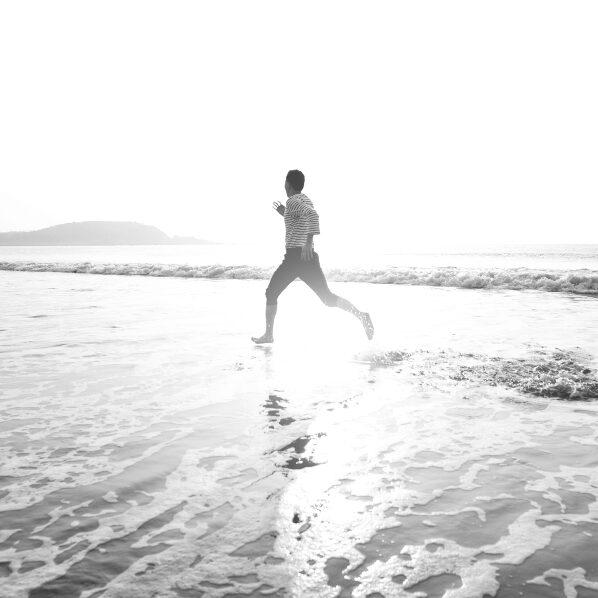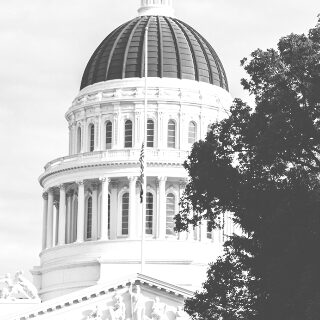 issue
Reimbursement & Billing Protection
issue
Truth in Advertising
Meetings
Explore CSA's premier CME educational events in California and Hawaii, as well as CSA's governance meetings. Register today to join us for our next event.
All Meetings
After years in organized medicine, what I've found is that the CSA is the best of them all in terms of understanding how to use the system, understanding how to teach people what they're doing, understanding how to mentor and sponsor people. CSA will support you to excel."

Christine Doyle, MD, FASA
Job Opportunities
Find your next role on CSA's member only job opportunity board, highlighting positions around the state from full-time to locum roles, private practice to academic, and more.
All Jobs
Are you ready to join the CSA?
Join us for exclusive resources, premier education, networking opportunities, and advocacy efforts as we shape the future of anesthesiology.
Join Us